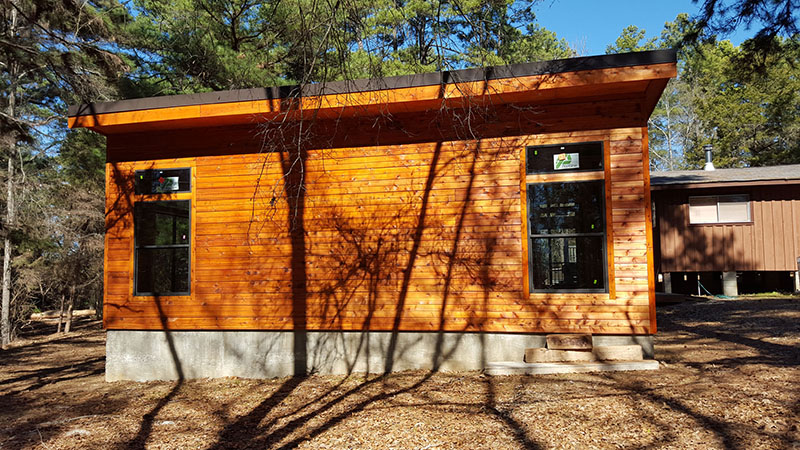 May 24, 2017 4:49 pm
Leave your thoughts
Getting your home interior remodeled can be an incredibly exciting prospect. With the right plan in place and a great home contractor, your visions of your dream home can become a reality. Of course, your ideas about how you would like your home to look won't manifest themselves overnight; you have to have a plan in place to ensure that you get what you want. By staying focused and keeping your wants at the forefront of the planning process, you can successfully work with a home improvement contractor to bring your plans for your home to life with home remodeling in Tyler, TX:
Start with a strategy:

The most important thing to keep in mind when you embark on a home remodel is that the renovations should reflect your specific needs and wants. Think about the changes that you would like to see made, and use those as the basis of your remodeling plan. Just because everyone on your block has a whirlpool tub doesn't mean that you have to forego your walk-in shower. Focus on how you would like to use your space and don't worry about what your friends and neighbors have done with their home remodeling projects. That being said, it can be helpful to gather inspiration before planning a remodel. Get plenty of ideas and pick whichever ones you like best.

Maximize space and function:

You should always think about how you use the spaces in your home when you're planning changes and features. Before having your home remodeled, you might like the idea of having a breakfast bar, but if you usually eat on the go, this feature might not get a lot of use. Think about what features will add function to your home, and don't waste space (and money) on things that won't be used.

Prepare to be flexible:

Home remodeling in Tyler, TX can be a complicated process. No matter what kind of work you are having done to your home, you should be prepared to be flexible throughout the process. Important rooms like your kitchen or bathroom might be out of commission for a period of time, so make sure you have a plan in place well in advance.

Find the right contractor:

Even the most detailed home improvement plan can fall apart if you don't choose a good contractor to bring your vision to life. It is imperative that you choose a service provider that you can trust to listen carefully to your wants and thoroughly and clearly explain the details of the remodel that you are planning.
If you're ready to get the ball rolling on home remodeling in Tyler, TX, Canfield Construction Management can help. We are a trusted provider of construction, renovation and remodeling services and we can work with you to bring your vision for your home to life. Our team is dedicated to exceptional service and high-quality work. Give us a call to schedule an appointment or to get a free estimate.
Categorised in: Home Remodeling
This post was written by admin